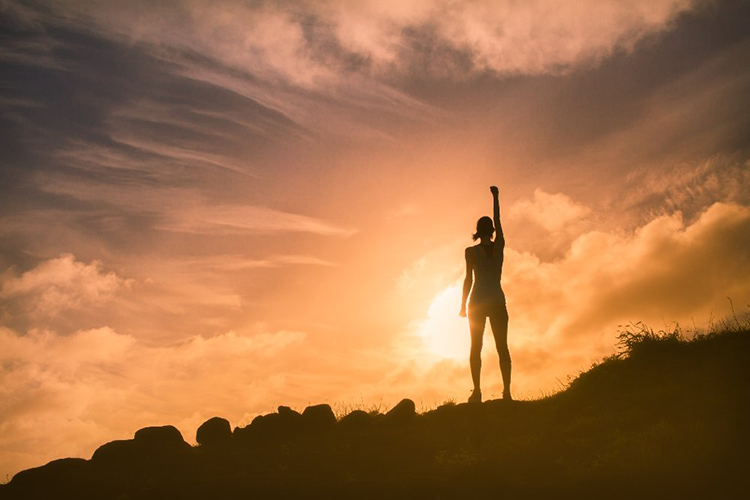 Bob wishes to deliver his message of hope and support to save the lives of teens and adults. However, traveling costs are soaring and school budgets are plummeting. Bob needs your help!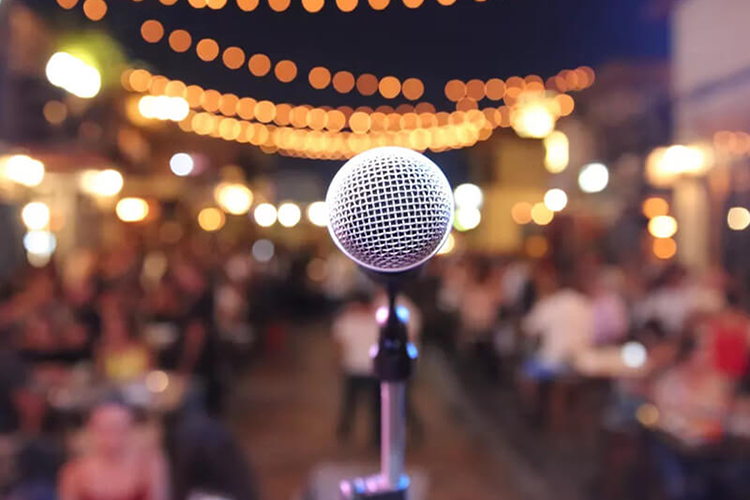 Bob has delivered his message to over 6,000,000 people. His passion and purpose is so vital that Bob has traveled to many schools without receiving any compensation.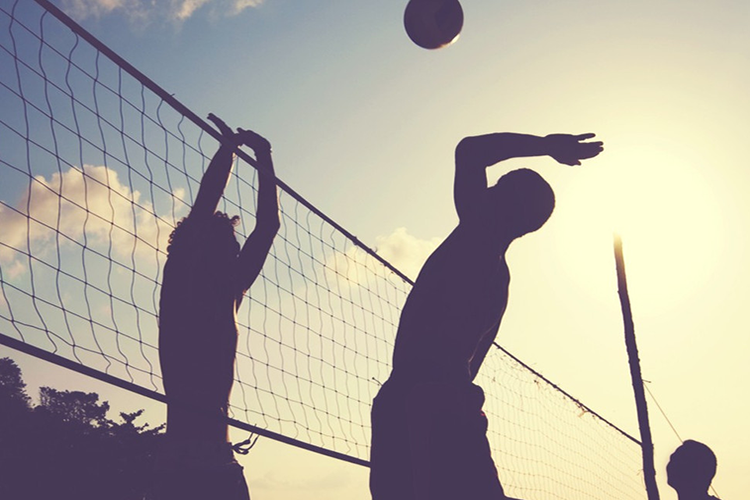 Bob's unique way of presenting his message of beating the odds makes him one of the most memorable speakers a crowd will ever hear. Your contribution will make a life-long impact on millions of lives across the country.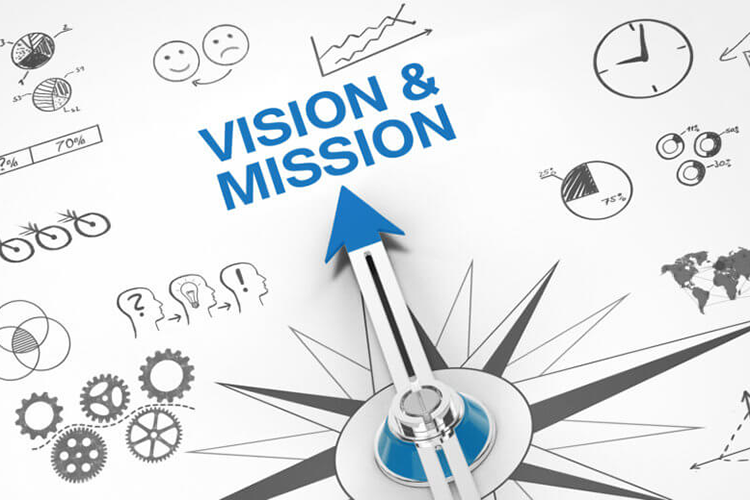 The average public speaker charges $2,800 per event, not including travel expenses and other fees. Bob wishes to remain affordable so he can get his message out. He needs your help in saving the lives of our youth.
Please help pledge to save lives by supporting Bob Holmes. NCLL is a registered nonprofit and 501(c)3. All donations are tax deductable.
Because of decreasing school budgets and the willingness of Bob to go and spread his message of hope and beating the odds with teens and young adults no matter the cost, Bob relies heavily on support from corporations, individuals and nonprofits.