INSPIRATIONAL SPEAKER COMBINED WITH THE EXHIBITION OF
THE ONE-MAN VOLLEYBALL TEAM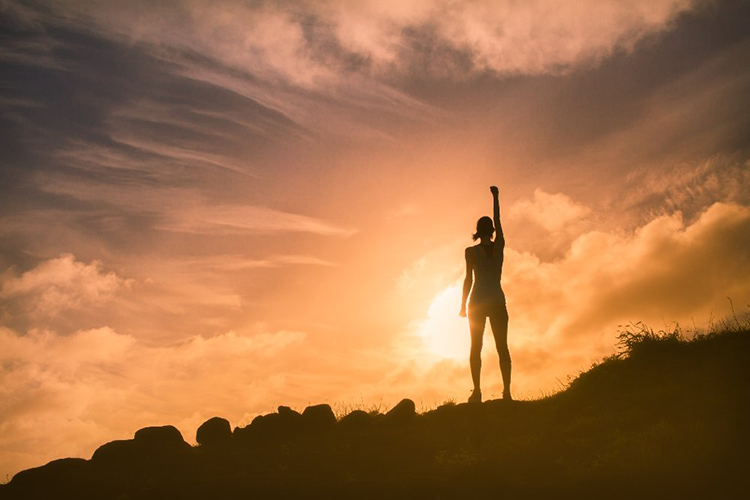 Bob delivers a moving message to your employees, while at the same time, allows you to utilize him as a means of advertising. Bob, as a sponsored athlete performing his one-man volleyball exhibition while wearing your logo, will create great visibility through the uniqueness of what he does.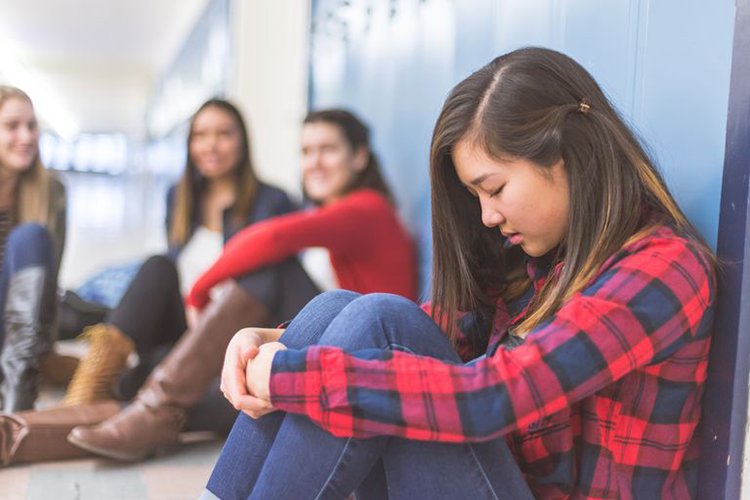 Bob's message is essential for your employees and customers to hear. Everyone has heard the phrase, "You never know what someone is going through." He has found that this is true. Bob offers a message of hope, and challenges all who are able to hear his message of beating the odds and living life to the fullest.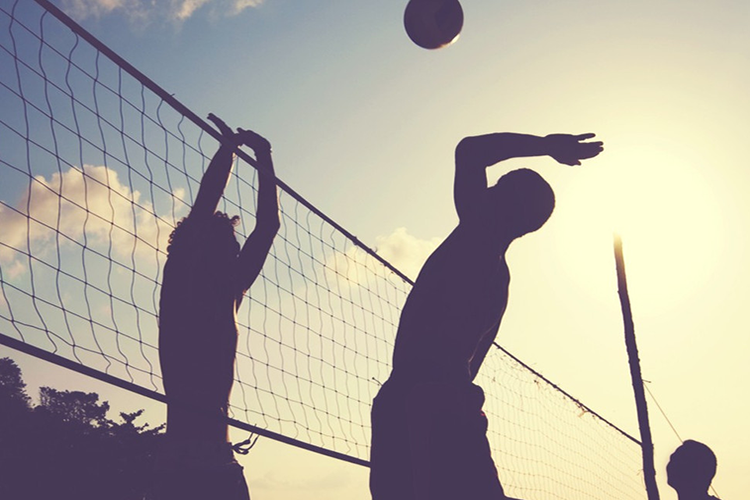 Bob is the only man in the world that single-handedly plays entire teams. To have Bob wearing your logo, using your product, being in your commercial, or booking him for your event is an incredibly unique opportunity. Video Bob, and upload to your corporation's social media outlets and watch it go viral with Bob wearing your company name/logo.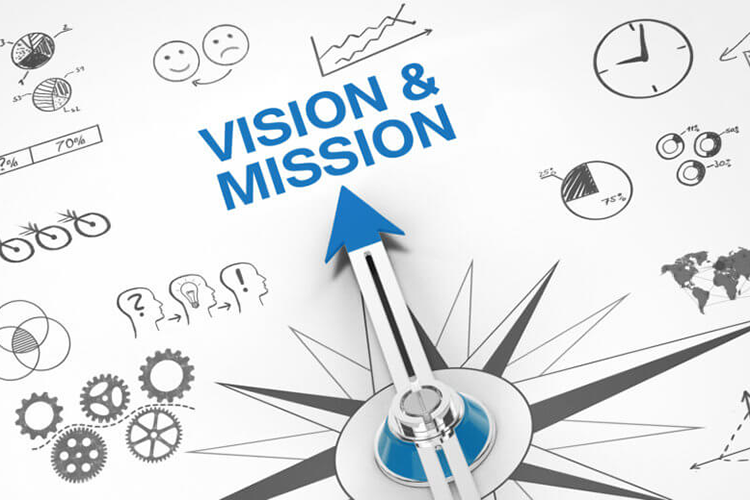 Because Bob plays by himself, think of how all eyes are on one guy. In NASCAR, people see dozens of names on dozens of cars.
Bob can be a walking billboard for your company all over America!