INSPIRATIONAL SPEAKER COMBINED WITH THE EXHIBITION OF
THE ONE-MAN VOLLEYBALL TEAM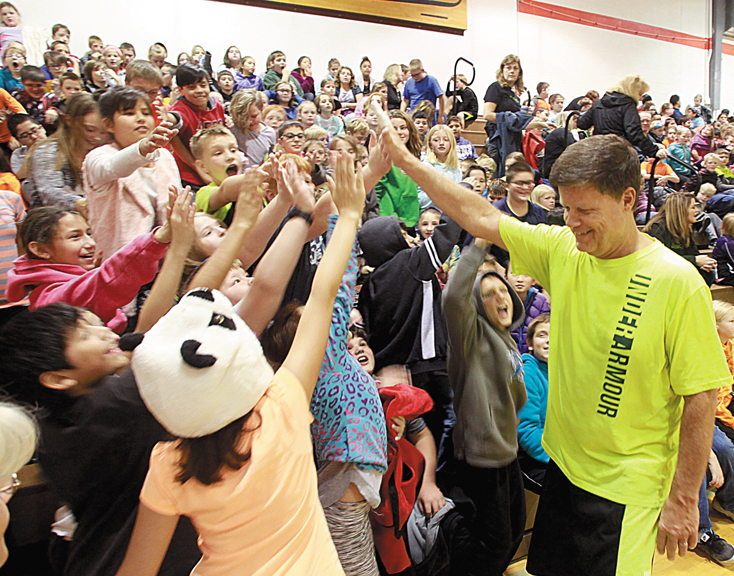 Bob delivers inspirational and motivating messages that change peoples lives through his speeches and events. To top that off, he puts on a volleyball exhibition your audience will remember for a lifetime!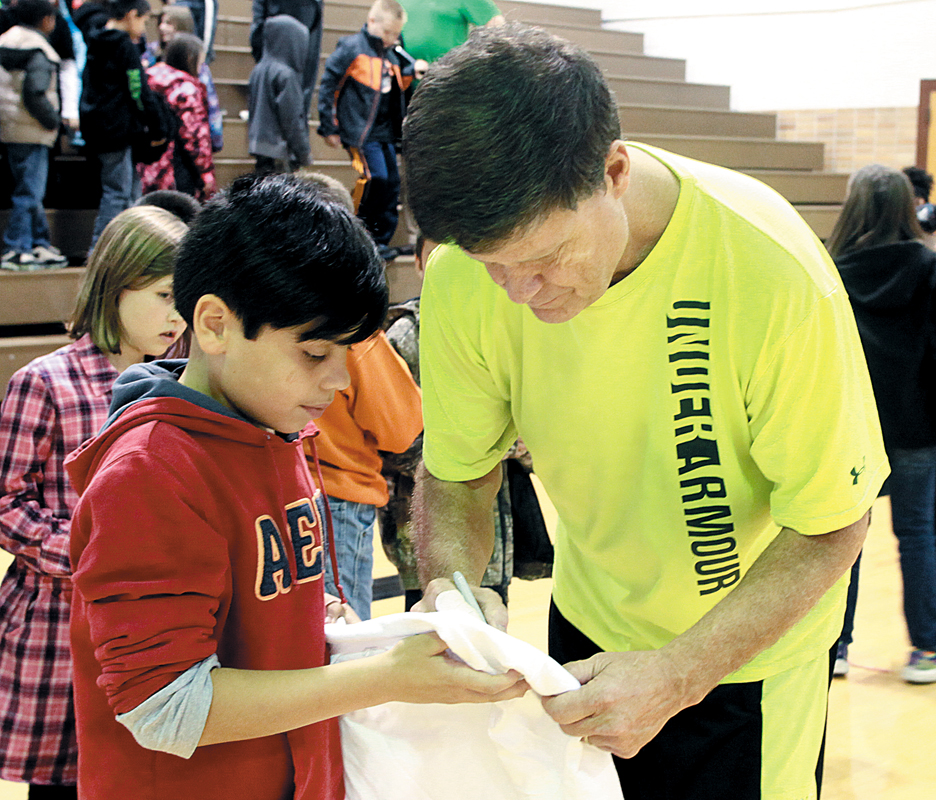 Each message is geared toward pre-teens, teens, and adults. Bob focuses on anti-bullying, the effects of drugs and alcohol, encouragement, following their dreams, intentional living, and moving towards a passion-filled life!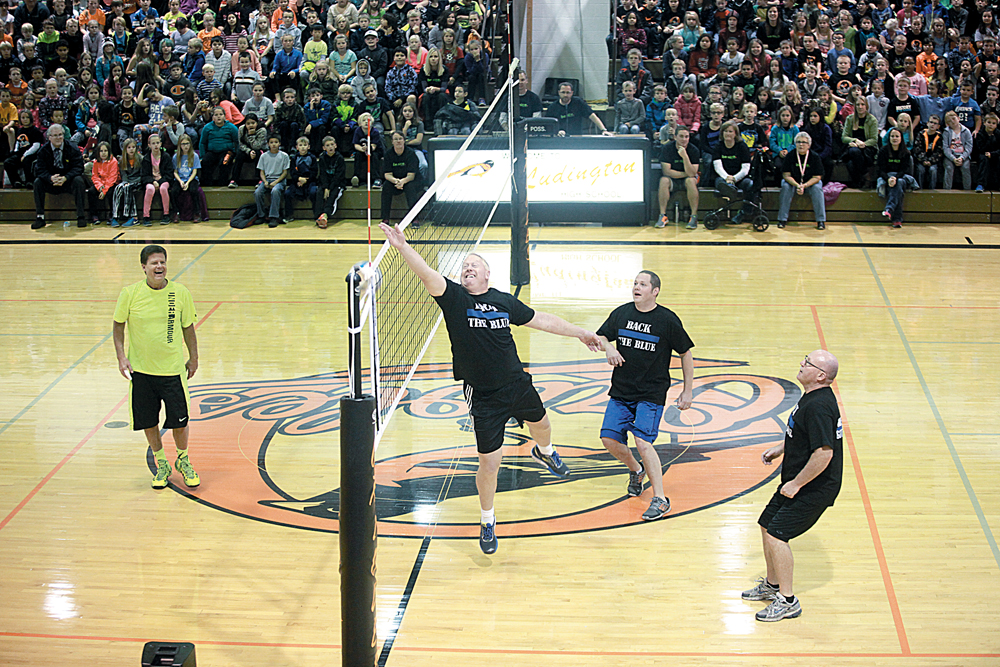 Before Bob delivers his inspirational message, Bob plays a girl's team, boy's team, and a faculty team. Bob also plays professional teams for larger events, and your employees for corporate events.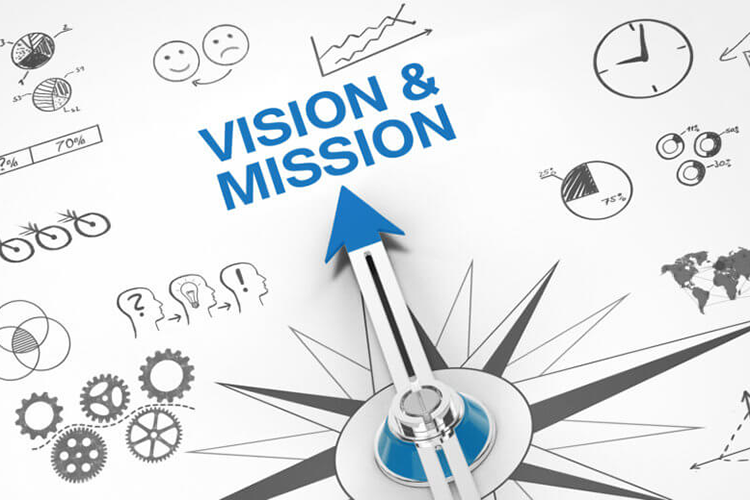 Because of how vital Bob's mission is to him, he will work with your budget and meet your needs. This is how Bob has been available to speak to over 6,000,000 people throughout his career.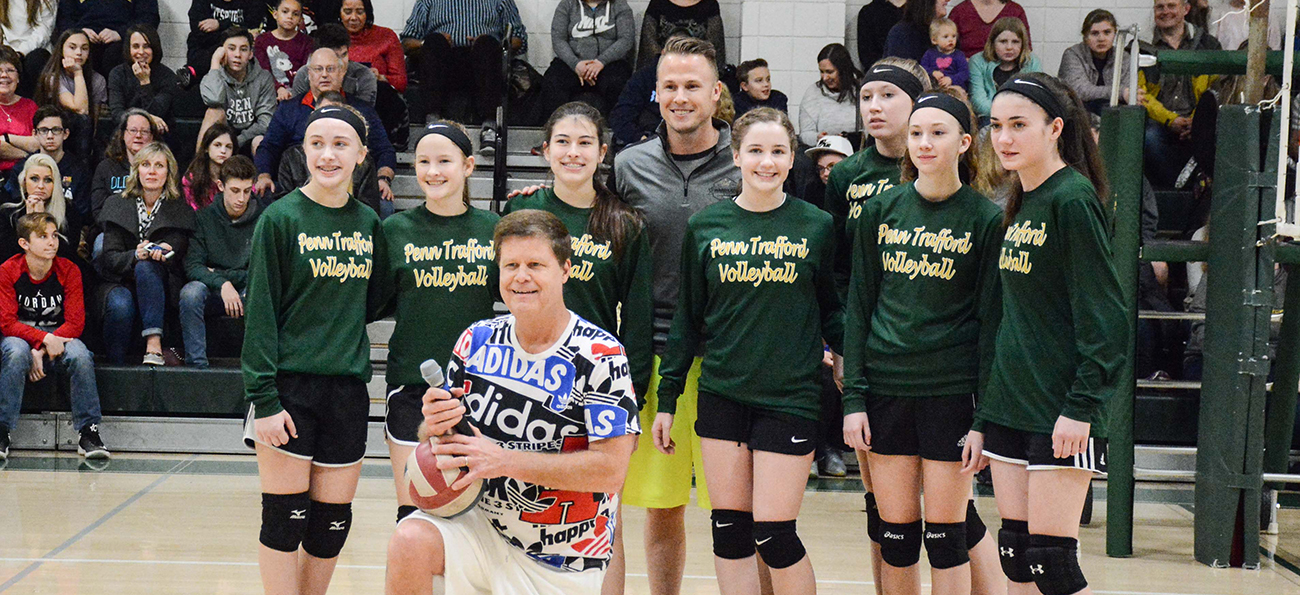 No matter the time or place, Bob can pack out a gym or event venue!